Beginner Skater? Start Here!
---
Skateboard Comparison
---
Who We Are
As a skater for over a decade, my team and I realize it difficult to find a good product online. So I created this blog to share my experience with you.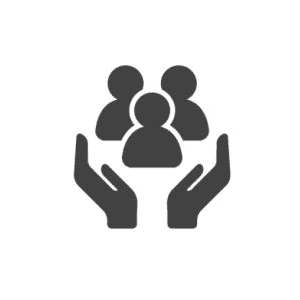 What We Do
Based on our real experience with products, we will review, compare and help you make the best choice.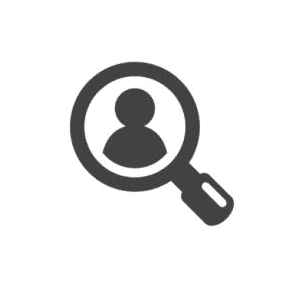 How We Do It
We give reviews to the products we have used. Some others are well researched before writing. We're sure our suggestions will be of great value to you.
---
Our Latest Articles